Fantastic Business Backup
Protection from data loss cause by human error, cyberattacks or hardware failure to ensure your business can quickly recovery after any disaster.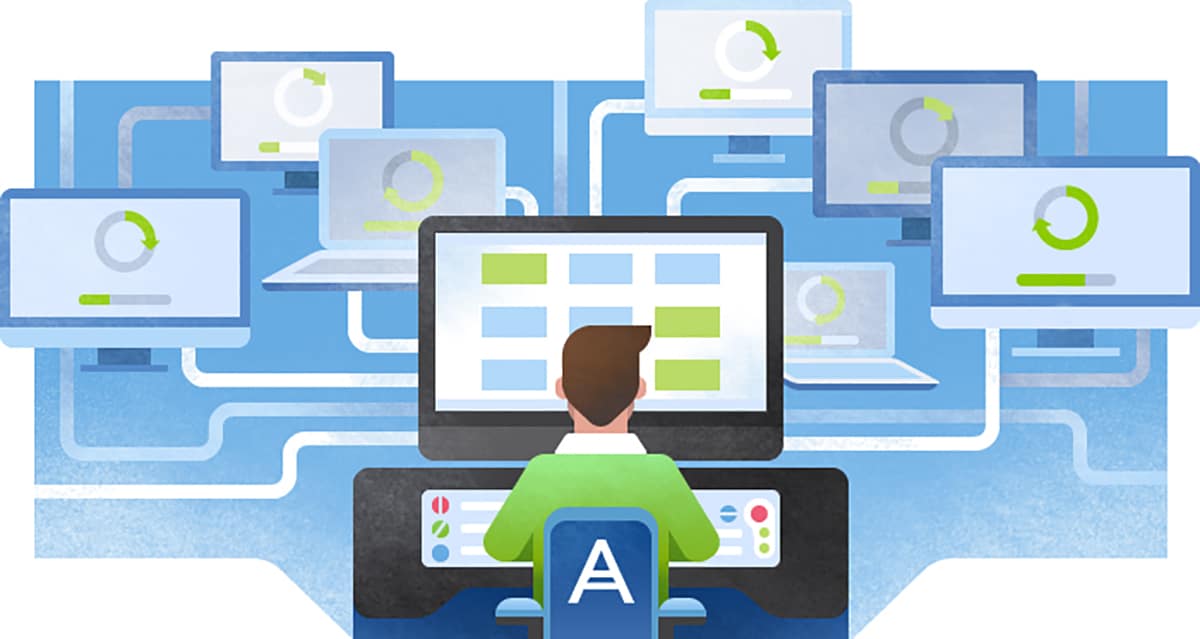 Over 200,000 hard drives fail each week in North America!
Your business needs on your data and your livelihood depends on having access to files, applications, emails and databases! Don't let hard drive failure, theft, fire, flood, electrical problems, natural disasters, human error, cyber attacks or sabotage shut you down.
Fantastic Business Backup securely stores your digital assets on and off site to ensure that your business can quickly, and completely recover from a data loss and get back to work.
What Happens In Canada, Stays in Canada
Our secure storage is housed in state-of-the-art data centers located right here in Canada. Your confidential data never leaves our country and 100% fulfills the geographic backup storage requirements for legal and medical professions.
With HIPAA, ISO 27001, PCI, SOC, NIST certification, encrypted storage and transport, as well as fast data retreival; there is no better – or safer – place to store your business' backups.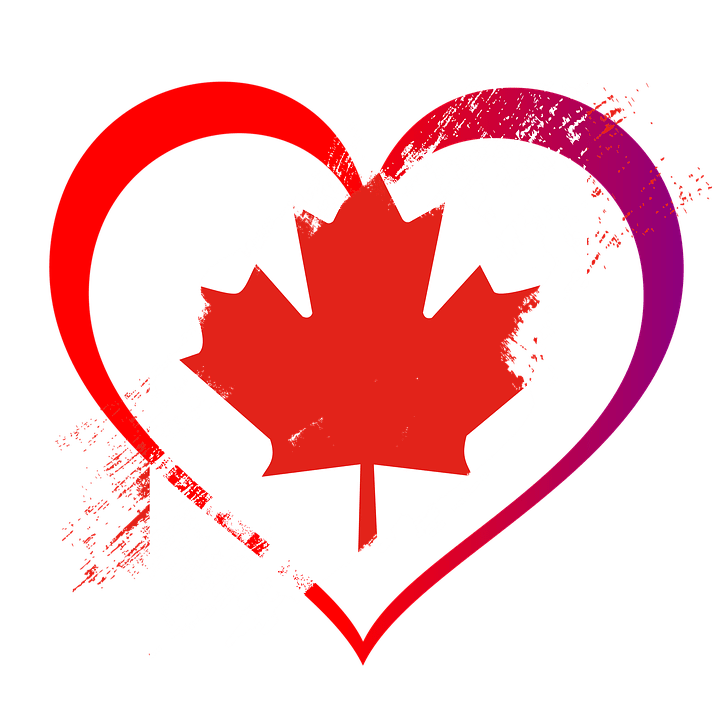 Like Insurance for Your Data
With our professional team watching over and monitoring your data; your company will never need to worry about data loss again.
Encrypted Transport
Protecting data from theft while it is being send from source to data center with 256-bit SSL.
Encrypted Storage
Securely storage encryption protects data in case of unauthorized physical or virtual access.
Secure Data Center
Ditch your consumer-grade virus protection and never worry about infections again.
Data Stays In Canada
In complicance with Law Societe and Medical Records policies – data never leaves Canada.
Geographically Redundant
Central Canada data center reduces isolates from natural disasters affecting both source and backup data. 
Fast Data Retreival
Instant and fast data recovery with no waits to pull backups from long-term storage.
Ransomware Immunity
Disconnected data sources can not be reached by malware protecting data backups from these attacks.
Industry Certifications
Strict compliance to industry standards to keep protect sensitive data from falling into the wrong hands.
Enterprise Anti-Virus Included
Ditch your consumer-grade virus protection and never worry about infections again.
Access To Add-Ons and Extras
These following add on features from our Business Unlimited Service Plan are available to purchase for Fantastic Business Shield clients.
On-Site Technician Visits
Our technicians still do house calls! Because sometimes things are just easier face-to-face. 
Email & Telephone Support
Got a quick question or just wondering about something? We're here for that. Give us a call or email, anytime.
Instant Remote Connections
Technicians can immediately connect to troubleshoot and resolve issues without interrupting your business.
Network Design & Support
When it's time to grow or upgrade we will guide you through the design, procurment and installation process.
Online Ticketing System
Check up on support requests and see the latest updates. Never be left wondering about a status again. 
Hardware Supply & Repair
On site repair, replacement, loaners computers and ordering. We prioritize your business to minimize interruption.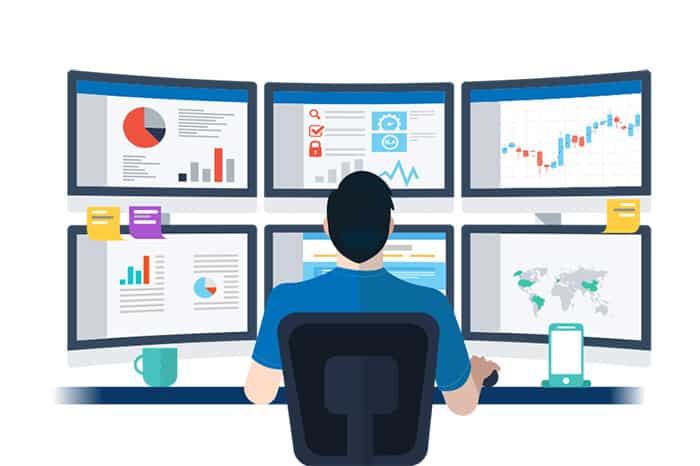 24×7/365 Monitoring
Nonstop proactive monitoring of your network 24 hours a day, each and every day of year by our skilled technicians and advanced software. Performance issues and hardware failures trigger alerts that ensure immediate prioritization from our team. Many of these problems can often be resolved remotely before your business experiences any downtime.
Keeping You Informed
Keeping you, our client informed about every little thing we do is a huge part of our DNA. All issues are tracked in our modern ticketing system and notifications can be customized on a company level to receive as many, or as few, updates as you need.
Additionally, monthly CIO reports and scheduled meetings review the health of your systems and expose gaps and trends that help you make important technology decisions.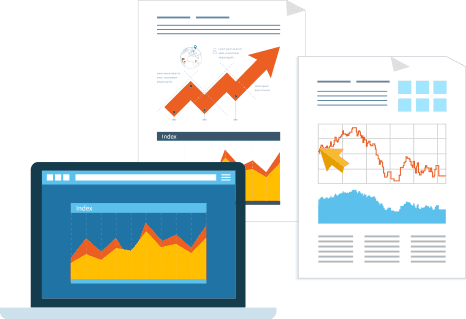 "Super response time. Definitely provides peace of mind, coming to the rescue numerous times with immediate solutions that allow our hectic business to continue uninterrupted."
– KCS Heating and Cooling, South Surrey