Business Uptime
Included in our Business Unlimited service. Business Uptime includes 24×7/365 system performance and safety monitoring. Combined with proactive maintenance this keeps your systems – and your business running.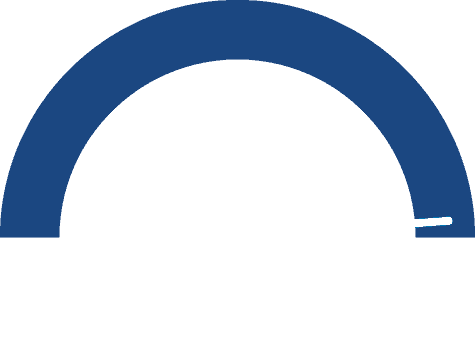 How We Keep Your Business Running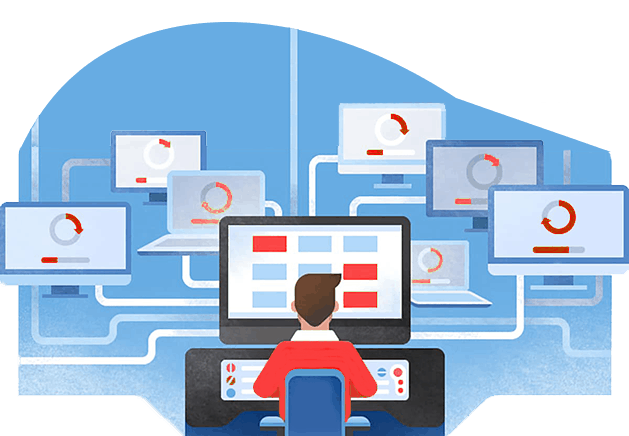 System Monitoring 24×7/365
Able to immediately detect and alert on issues
Automatically creates tickets for technicians
Ensures quick and accurate response
Provides records of uptime and availability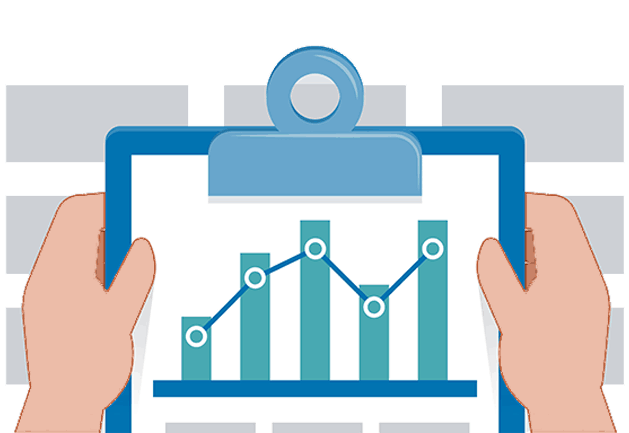 Daily Diagnostic Analysis
Detect emerging and upcoming issues
Early warning for failing hard drives
Low disk space warnings
Failed backups
Preventive Maintenance
Resolve developing issues before they escalate
Able to plan on-site service that doesn't disrupt
Software Upgrades and Patches
Perform hardware end-of-life planning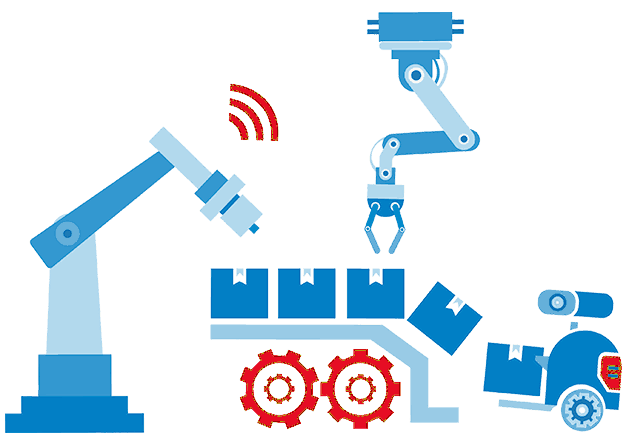 Advanced Automations
Fix routine issues immediately

Run common maintenance tasks on schedule

Discover new devices on the network

Create automatic alerts based on criteria
Frequently Asked Questions
How private is the system monitoring?
It's 100% completely private. We monitor statistics and performance numbers from the computers – not the actual screens. Basically, they are digital vital signs that help us determine the health of each system remotely.
What happens if a problem is detected?
It really depends on the issue. Many times we can contact the user and get their permission to log in remotely and fix the problem. Sometimes it will result in a dispatch for technician to go to your office and either investigate of phisically repair an issue.
Will the preventive maintenance block us from using the computers?
Absolutely Not. During the initial onboarding process we determine the optimal times when the computers are not being used and schedule the work for then.
What are automations?
Fantastic automations ae scripts that run when our monitoring detects a particular condition. Perhaps an application that is vital to your business stops; we can attempt to immediately start it without needing to wait for a technician.
What is the point of Daily Diagnostics Data?
Daily Diagnostics help us determine high-level system health. We check for things like patch status, disk space, backup status, antivirus version and so much more. If anything isn't up-to-par we get alerted and investigate.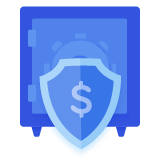 Business Shield
Full business protection against malware, viruses, ransomware and phishing attacks.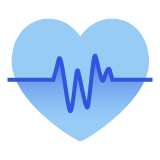 Business Boost
Hand tuned optimizations to get maximum performance from systems and employees.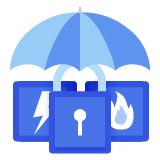 Business Backup
Data protection against human error, hardware failure, theft, fire or natural disaster.
"Such great support and knowledge. Anytime I need help, they are ready to jump to assist. Definitely would recommend to anyone needing IT help"
"Wonderful service, technical expertise and commitment to making our system effective and efficient. Super response time. Definitely provides peace of mind, coming to the rescue numerous times with immediate solutions that allow our hectic business to continue uninterrupted."
"Highly recommended. Lubos and his team. Their service, customer and technical skills are the ultimate in IT professionalism."
Put Your Business in Fantastic Hands
Well, Hello There!
While we're super-good with smoke signals, this contact form is a simpler way to get in touch with us and have your questions answered.