Business Support
Included in our Business Unlimited service. Business Support includes phone, email and personal on-site help from experienced local technicians that get you back to work quickly.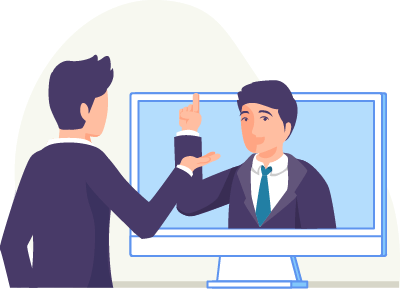 How We Support Your Business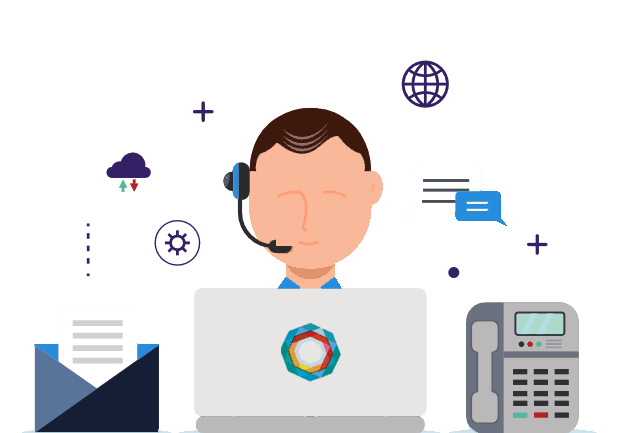 Unlimited Help Desk
Submit requests through the online portal
Remote connections for quick assistance
Background access to minimize disruption
Most resolutions within 20 minutes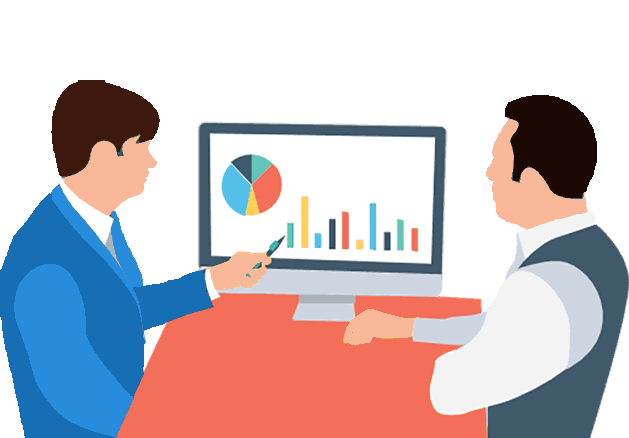 Unlimited Technician Visits
As-needed or scheduled in advance
Available after-hours and weekends
Testing and diagnostic tools
Hardware installations and swaps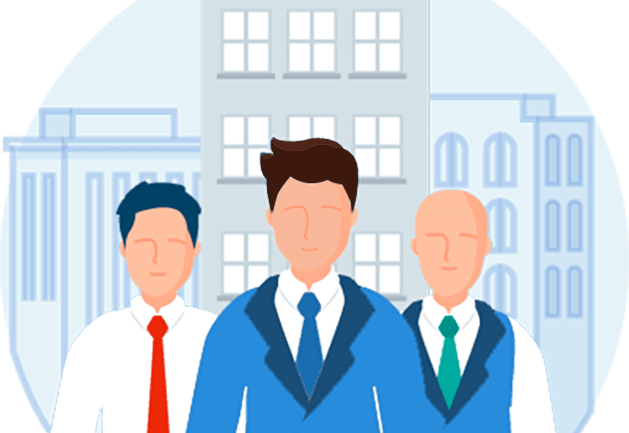 Dedicated Team
Local technicians get to know your business
Account manager for quality assurance
Automatic ticket routing to team members
Regular check-in and update meetings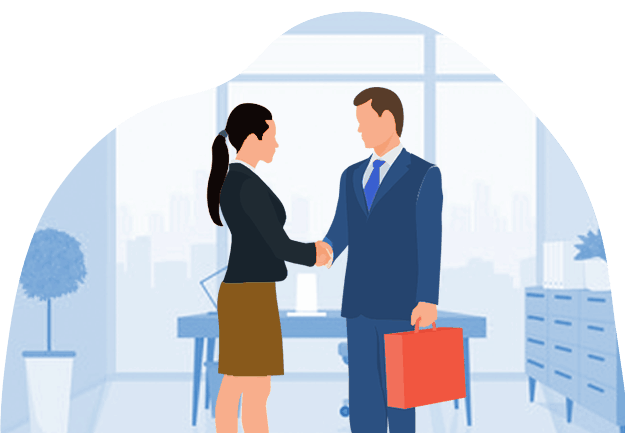 Service Level Agreement
Published and tracked service levels
Escalation thresholds for complex cases
Monthly SLA adherence report
Target 100% compliance with SLA
Frequently Asked Questions
Can we request an in-person technician visit, or does help desk have to initiate this?
Absolutely! We are dedicated to making your IT experience fantastic. If you prefer to see one of our techicians at your office we will make that happen for you. 
Can we request a particular technician?
Yes. Most often you will be automatically connected with the same technician, however, sometimes they will be unavailable and you may get a loaner.
What if our systems go down? How long will it take to get help?
In case of system failure, our 24×7 monitoring will alert us immediatley – most often even before you do – and we will start investigating the cause and invoking your disaster response plan without delay.
As a manager/owner how do I know what issues my employees are needing help with?
Great question. We will supply you with a management login to the support portal. This provides complete visibility into all the tickets, who logged them, all updates and current status. If you wish, you could also be copied on all the notification emails.
Is absolutely all technical help included? Is anything excluded?
Everything needed for day-to-day running of your business is included. The only exceptions would be a large project, such as adding a data center or office move – that would have to be arranged separately. 
Where is you help desk located?
All of our techicians are local in the Vancouver and Fraser Valley area. Your calls and emails will never be routed out of the country to an overseas call center.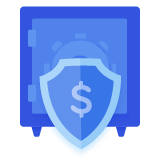 Business Shield
Full business protection against malware, viruses, ransomware and phishing attacks.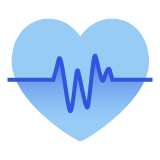 Business Boost
Hand tuned optimizations to get maximum performance from systems and employees.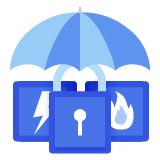 Business Backup
Data protection against human error, hardware failure, theft, fire or natural disaster.
"Such great support and knowledge. Anytime I need help, they are ready to jump to assist. Definitely would recommend to anyone needing IT help"
"Wonderful service, technical expertise and commitment to making our system effective and efficient. Super response time. Definitely provides peace of mind, coming to the rescue numerous times with immediate solutions that allow our hectic business to continue uninterrupted."
"Highly recommended. Lubos and his team. Their service, customer and technical skills are the ultimate in IT professionalism."
Put Your Business in Fantastic Hands
Well, Hello There!
While we're super-good with smoke signals, this contact form is a simpler way to get in touch with us and have your questions answered.