Business Training
Included in our Business Unlimited service. Business Training includes online and on-site training sessions to make your business, and your employees more productive and secure.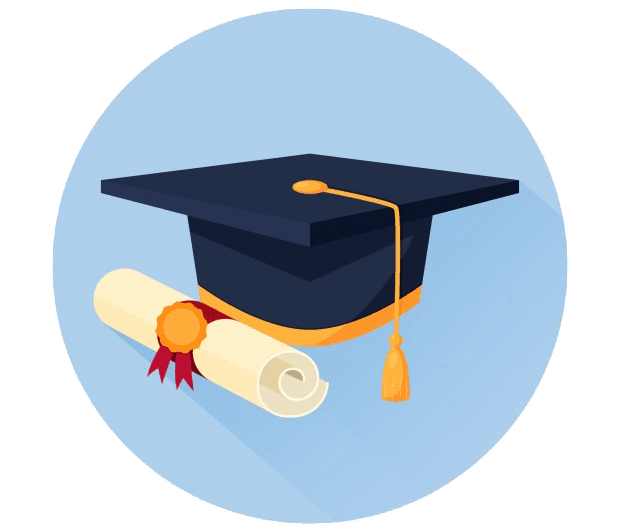 How We Train Your Employees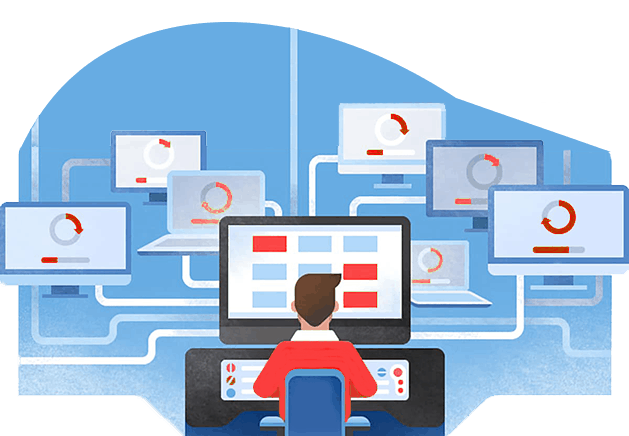 Continuing Online Education
On demand and scheduled training webinars

Downloadable posters and bulletins
Notifications of recent cyber tactics
In-depth analysis of threats on our blog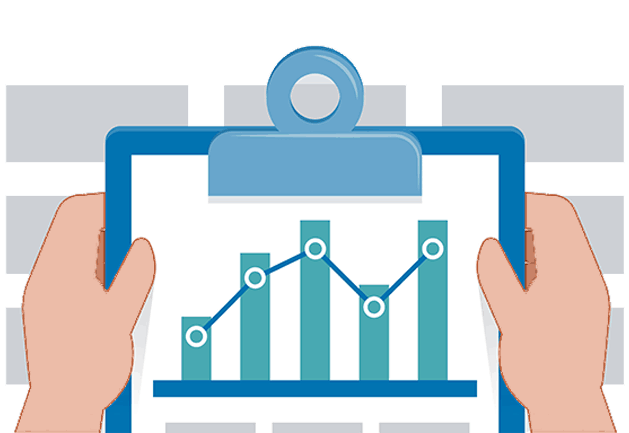 Fun In-Office Workshops
30 minute lunch & learns

Interactive and fast paced
Real life examples and demos
Flexible times and scheduling
Captivating Social Media Posts
Notices of current security alerts

Newsworthy stories to keep security top-of-mind

Helpful tips to share with office
Prizes and fun giveaways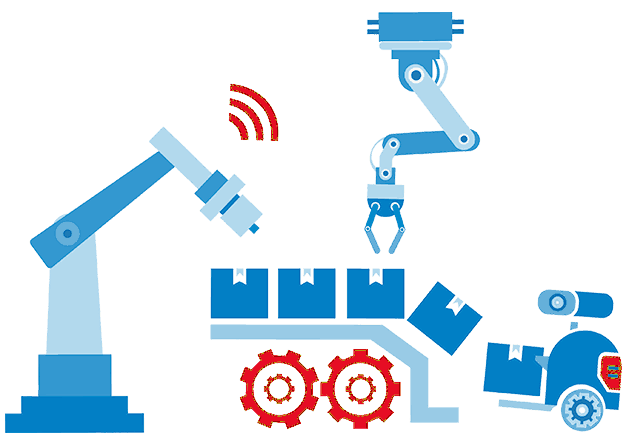 Security Breach Simulations
Only with permission of owners/management
Simulates a cyber attack on your business
Exposes weak points and areas of improvement
Provides data for additional training
Frequently Asked Questions
How much are the training sessions?
100% Free. In fact, we feel so strongly about educating our community in best practices, safety and security that we offer these session to anyone – even folks who are not our clients!
How do we schedule a training session for our office?
Please email us at hello@fantastic-it.ca and we can work together to determine the best training for your office as well as schedule and time.
How much time does training take?
We know everyone is busy working hard on growning their business and serving their customers. That's why our training session are generally under 30 minutes. Easy to do first thing in the morning, or during a lunch break – and totally worth it.
What kind of training do you offer?
Our workshops and webinars and focused on general tips and tricks of the trade to help our clients be more efficent and secure. If there is something specific your office requires, let us know and we will put it together for you.
What are Security Breach Simulations?
As a follow up to some of our training courses, we are able to (with owner's permission) simulate a cyber-attack on your business. This allows us to chart a baseline and also determine where additional cyber-defence training may be required.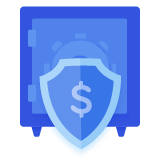 Business Shield
Full business protection against malware, viruses, ransomware and phishing attacks.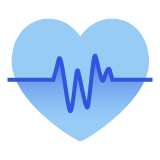 Business Boost
Hand tuned optimizations to get maximum performance from systems and employees.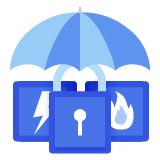 Business Backup
Data protection against human error, hardware failure, theft, fire or natural disaster.
"Such great support and knowledge. Anytime I need help, they are ready to jump to assist. Definitely would recommend to anyone needing IT help"
"Wonderful service, technical expertise and commitment to making our system effective and efficient. Super response time. Definitely provides peace of mind, coming to the rescue numerous times with immediate solutions that allow our hectic business to continue uninterrupted."
"Highly recommended. Lubos and his team. Their service, customer and technical skills are the ultimate in IT professionalism."
Put Your Business in Fantastic Hands
Well, Hello There!
While we're super-good with smoke signals, this contact form is a simpler way to get in touch with us and have your questions answered.