Local, affordable, ultra-inclusive IT services for small businesses with 2-25 computers.
We manage your technology, so you can manage your business!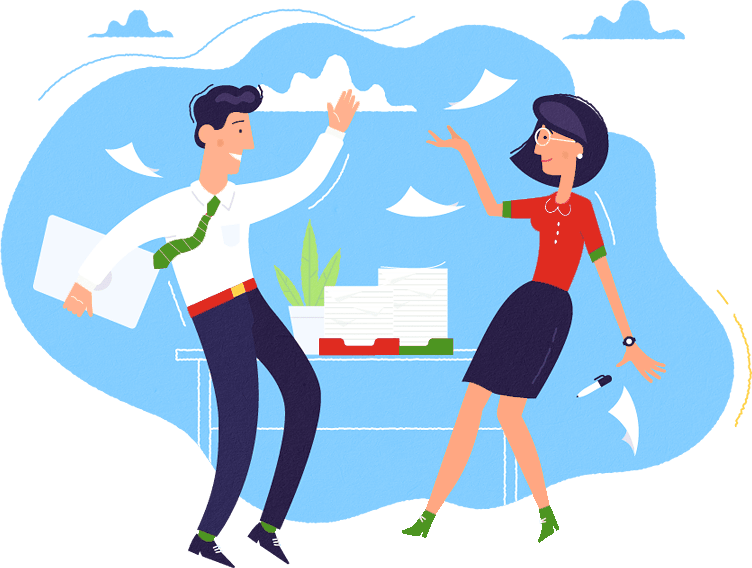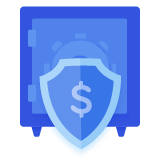 Business Shield
Full business protection against malware, viruses, ransomware and phishing attacks.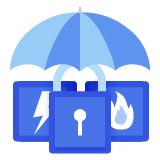 Business Backup
Data protection against human error, hardware failure, theft, fire or natural disaster.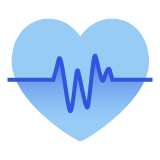 Business Boost
Hand tuned optimizations to get maximum performance from systems and employees.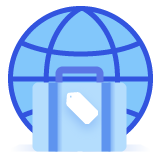 Business Uptime
24×7/365 monitoring and proactive maintenance keeps systems and your business running.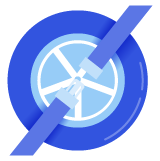 Business Support
Phone, email or personal help from experienced local technicians that get you back to work quickly.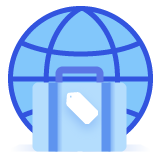 Business Training
Preventing and helping through in-office and online training workshops and programs.
Accountants
Plumbers
Lawyers
Engineers
Restaurants
Notary Public
Retail
Hotels
Construction
Real Estate
Manufacturing
Financial Services
Insurance
Medical
Dental
Education
Imagine Having a Group of IT Professionals on Your Team 
Having a dedicated technology team monitoring your systems every second of every day. Always proactively working to prevent issues and ready to help at moments notice. Most small and midsize businesses can't afford that level of service – until now. With our Fantastic Business Unlimited plan this level of enterprise support is finally within everyone's reach.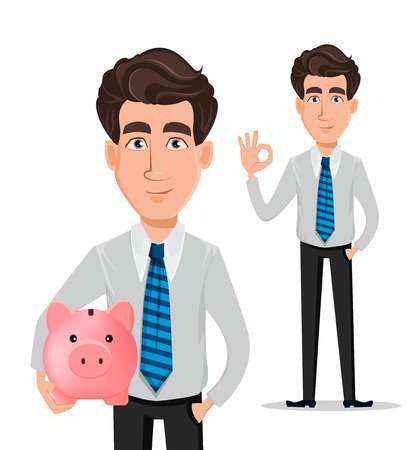 Predictable & Affordable Ultra-Inclusive Pricing
Our Fantastic Business Unlimited plan offers ultra-inclusive IT services including unlimited access to our technicians and help desk with no billable hours and no call-out costs to worry about! This lets us work as an extension of your team while controlling your budget with flat, affordable and predictable monthly costs.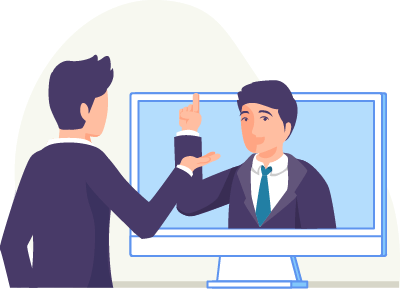 Questions?
Wondering if Fantastic IT is right for your business? Send us a note and we can chat.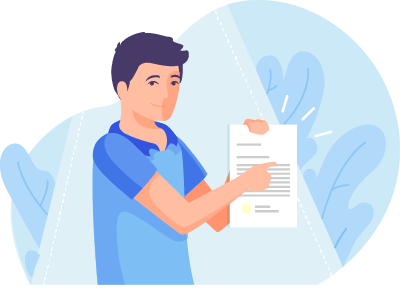 Submit a Ticket
Existing Client? Have an issue you need help with, click button below to make it fantastic.
"Such great support and knowledge. Anytime I need help, they are ready to jump to assist. Definitely would recommend to anyone needing IT help"
"Wonderful service, technical expertise and commitment to making our system effective and efficient. Super response time. Definitely provides peace of mind, coming to the rescue numerous times with immediate solutions that allow our hectic business to continue uninterrupted."
"Highly recommended. Lubos and his team. Their service, customer and technical skills are the ultimate in IT professionalism."
Put Your Business in Fantastic Hands
Well, Hello There!
While we're super-good with smoke signals, this contact form is a simpler way to get in touch with us and have your questions answered.