SOUTH SURREY, British Columbia, October 28, 2019 — Fantastic IT Services, a leading provider of powerful and affordable business IT management services, today announced that it has integrated Fantastic Passportal —a unified set of password management tools, to all tiers of it's existing portfolio. This represents another advance in Fantastic's mission to provide products and services that are purposefully designed to make managing small and medium size business easier, and in filling a gap in the market not met by other vendors.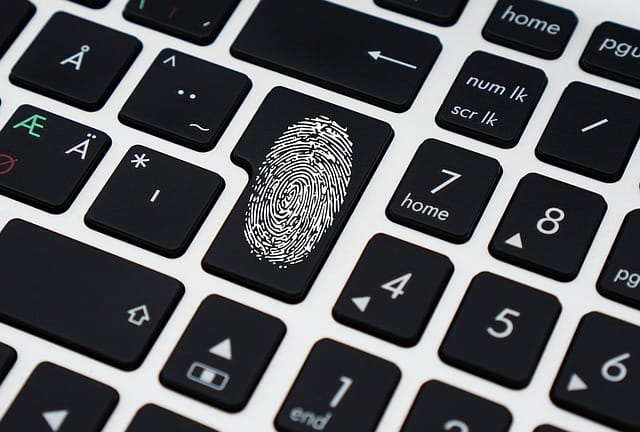 "At Fantastic, every move we make to add to our services starts with one question: Is this Fantastic for our clients? When we decided to augment our portfolio with the Passportal suite, we answered that question with a definitive yes," stated Lubos Hrasko, CTE, Fantastic IT. "The new Fantastic Passportal product suite will arm businesses with the ability to monitor, manage and secure their logins across their company. While many vendors take a complex approach to solving IT management challenges, our focus has always been to make IT—including security—look easy, despite the complexities in the background. Today's launch fully supports that goal, and is another step in helping our clients stay focused on their business instead of IT management. That's our job."
"For most Businesses, password management is complex and time consuming leading to weak and insecure credentials" continued Lubos. "The Fantastic Passportal suite specifically addresses this need as it was designed from the ground up for small to medium sized organizations. The ability to quickly share credentials, view which employees have access, see or enforce reset policies while allowing individuals to have their own secure vaults — is something never before seen in this industry."
Fantastic Passportal suite of products provides companies with easy-to-use password management and knowledge tools in a singular console. To emphasize the importance of password care, Fantastic IT has included Passportal with Fantastic Business Shield, Fantastic Business Backup, Fantastic Business Boost and Fantastic Business Ultimate at no cost! Finally allowing Fantastic clients to alleviate the password pains and struggles they currently endure. Specific capabilities include secure password management, password generation and documentation repository for rapid access to the privileged information needed for effective support, and self-service password reset to deliver a more secure and automated experience. The GDPR-compliant, SOC 2 Type 1 certified products are designed to easily integrate with all software tools and browsers clients already use.
Fantastic! IT Services
About Fantastic IT Services
Fantastic is a leading provider of powerful and affordable IT management services and products for small to medium organizations in British Columbia, Canada. Our services give organizations, regardless of type, or IT infrastructure complexity, the power to focus on their primary business and not their IT environments, whether on-premise, in the cloud, or in hybrid models. We continuously strive to increase security through education, tools and training – to provide our clients with the most seamless and reliable solution in the marketplace. Our personalized approach to support ensures we understand the challenges businesses face and help us support them better. This focus on the user and commitment to excellence in end-to-end hybrid IT performance management has established Fantastic as the local leader in IT management, support and security.
© 2019 Fantastic IT Services, 0692692 BC LTD. All rights reserved.