Modern Canadian Data Centers
Watch the video below to see why we chose to partner with Equinix and their two Canadian data centers (TR1 & TR2) colocated in Toronto.
Why Toronto?
We, and our clients, are all on the west coast so why push our data all the way to Toronto? The answer to that question is a term called geo-redundancy.  To protect data from even a large scale natural disaster, it is imperative to chose a geographically distant location that can't be affected by the same event. Wanting your data to stay in Canada, we chose Toronto for their very high quality infrastructure and network connectivity.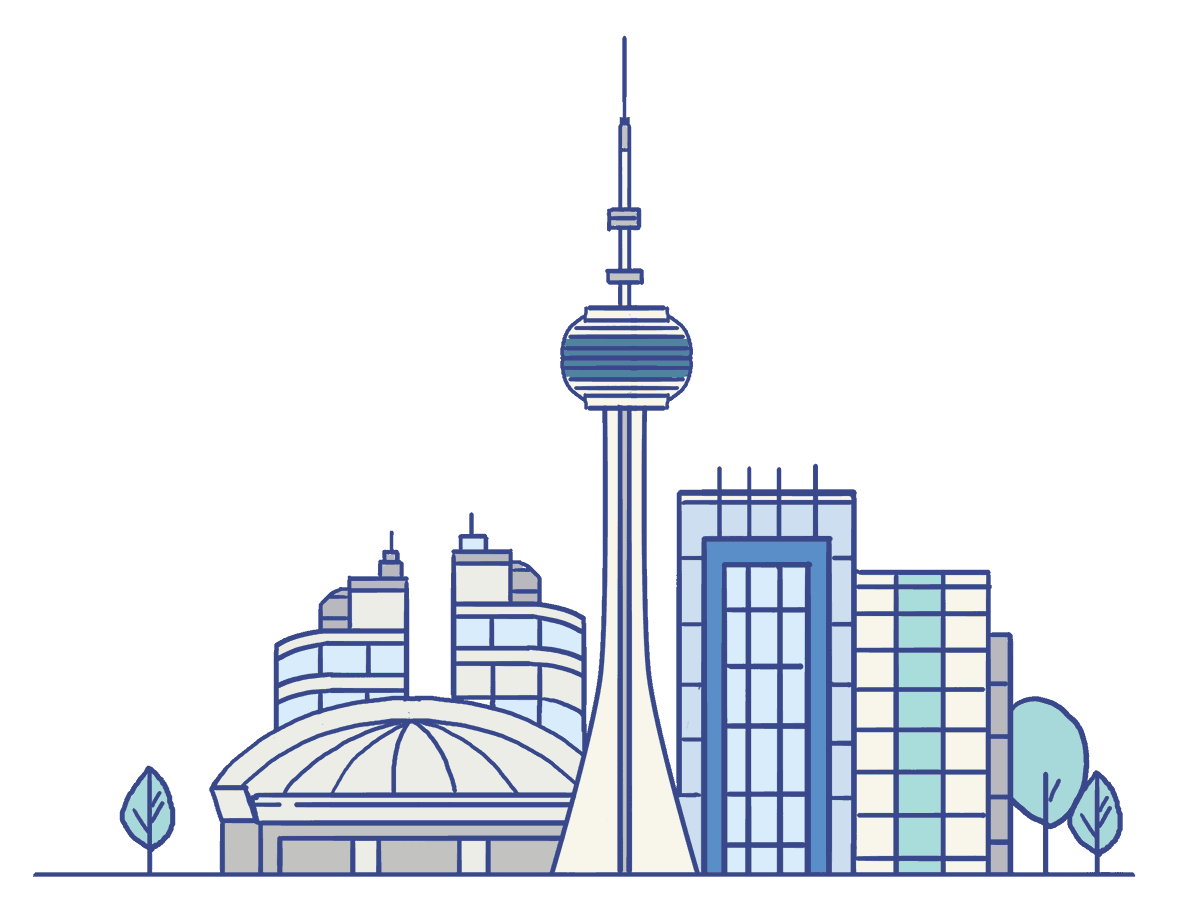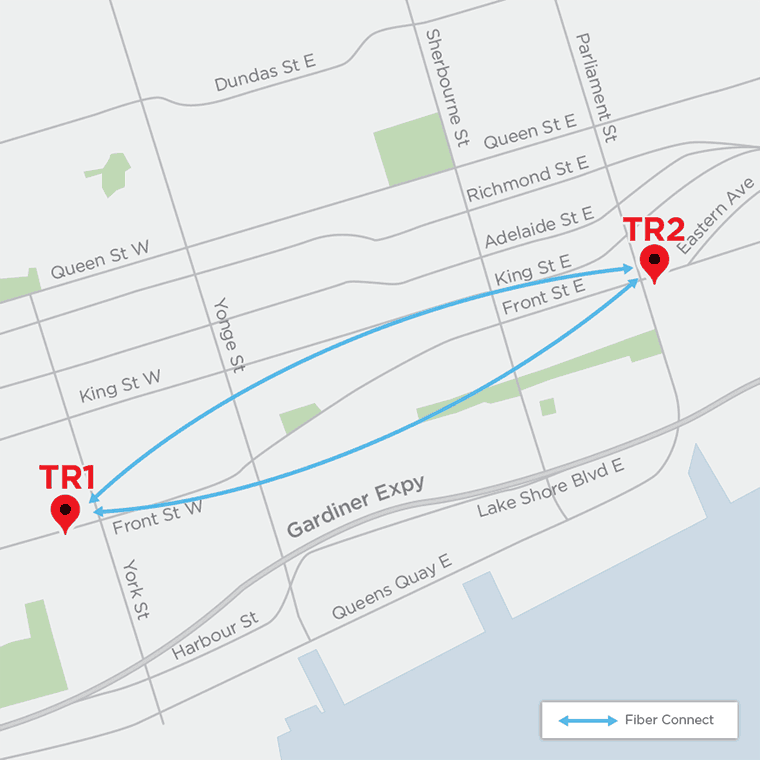 The Nerdy Stuff
The Equinix Toronto metro International Business Exchange™ (IBX®) data centers consists of two buildings with 98,000+ square feet (9,125+ square meters) of colocation space. TR1 and TR2 are compliant with ISO 27001 for information security
management systems and SSAE16 / ISAE 3402 SOC1 Type II and SOC 2 Type II, an international auditing standard for service provider locations. TR1 and TR2 are linked by FiberConnect.
Canadian Data Sovereignty
While Canada does not have consistent data residency laws in place nationwide, British Columbia requires that all public sector data, including healthcare and legal, resides in Canada.
The private sector isn't restricted by any legislation mandating Canadian companies to keep their data within the country, but many enterprises elect to do so to avoid their data being subject of various acts and agencies participating in the United States.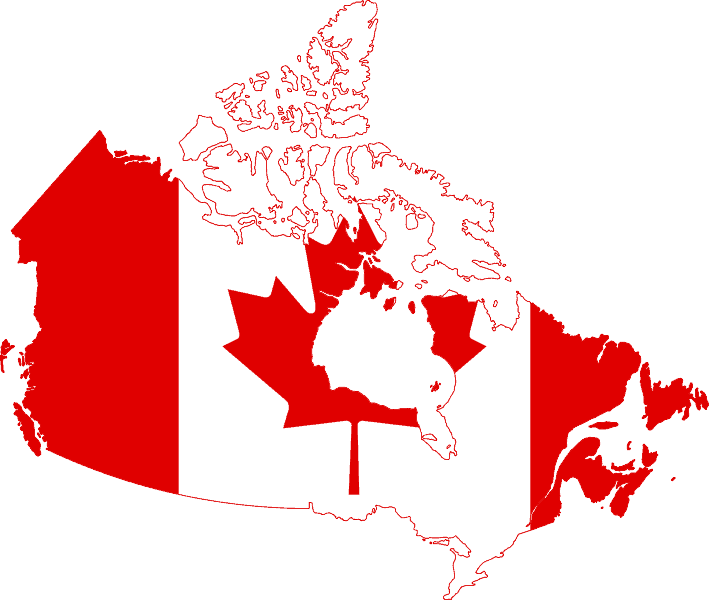 "Cras malesuada fermentum sollicitudin. Ut at nunc ut lectus interdum consectetur et quis erat. Etiam vel lacus ex."
– Ali Sayed